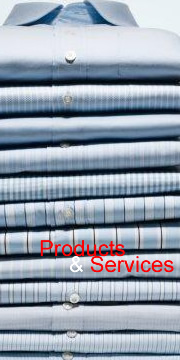 We supply all kind of uniform for factory, hospital, kitchen clothing, lab, school, and university as well as government associations. Besides, we custom make man and woman blazer, pants, shirt, vest.
More than 25 years of experience in tailoring business, your satisfaction is our commitment. Kindly let us know how to improve ourselves to serve you better. We will improve to give you a great tailoring experience with a competitive pricing.

Join our partnership program, let us know any lead or business opportunity.
Contact us now.